Damp Surveys Doncaster – We provide the very best in Damp and Timber surveys in Doncaster, from inspection through to reports. We are proud to be PCA CSTDB Qualified Surveyor
Damp is a common problem in many properties, and if left untreated, it can lead to structural damage, mold growth, and health problems for the occupants. This is why it's essential to have a damp survey conducted by a professional if you suspect that your property has a damp issue. In this article, we'll explore how damp surveys can help keep your property dry, and why you should choose a local provider in Doncaster.
Damp Reports and Surveys Doncaster
What is a Damp Survey?
HPS Damp proofing are we are PCA CSTDB Qualified Surveyors and provide an experienced and reliable Damp Survey Doncaster Service and a Damp Report Doncaster Service which is an assessment of your property's condition to identify the presence of damp and the causes of the problem. The survey is conducted by our professional Doncaster Team who will inspect the interior and exterior of your property and use specialist equipment to measure moisture levels in the walls, floors, and ceilings.
The Damp Survey Doncaster will identify the type of damp affecting your property, whether it's rising damp, penetrating damp, or condensation. We will also identify any potential causes of the damp, such as leaking pipes, defective guttering, or poor ventilation. Based on the findings, Th Damp Report Doncaster will recommend appropriate treatment to resolve the problem.
Why Choose a HPS Damp Proofing Doncaster?
When it comes to choosing a provider for our damp survey Doncaster will provide you with a service of thorough knowledge and experience of the local climate and housing conditions in Doncaster. This means we are better equipped to identify the causes of damp specific to the area and recommend appropriate treatment.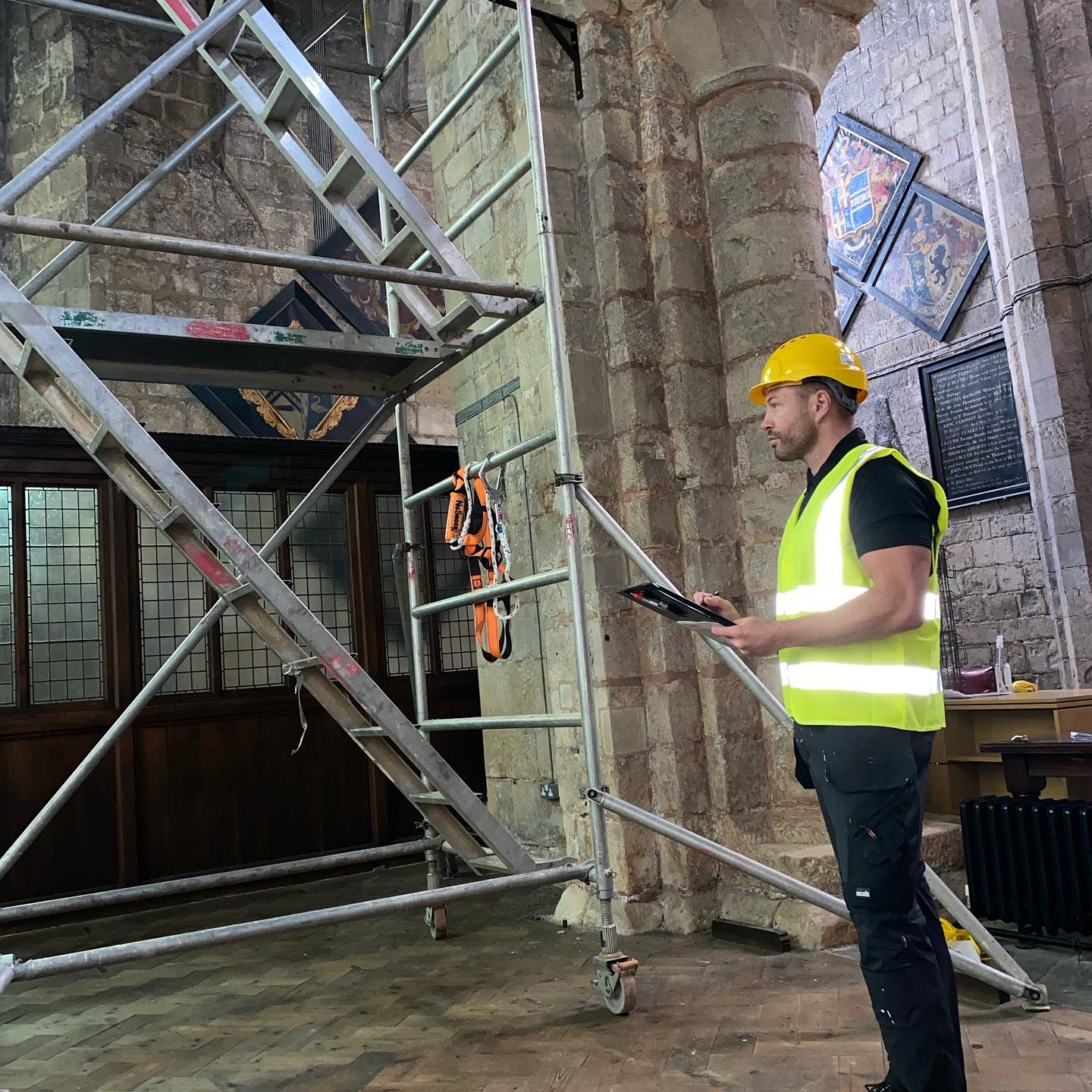 Timber Survey Doncaster is the process of an investigation and examination being carried out by our Specialist PCA CSDB | CSTDB Certificated Damp and Timber Surveyor Doncaster to check for the type and extent of dampness, timber or woodworm problems that could possibly be found in your property.
The internal and external survey will accurately determine the type and extent of any such dampness, fungal decay and wood boring infestation and give you a definitive diagnosis, list of works, and remedial quote to rectify the issues if they are present.
Our Timber Survey Doncaster is a detailed inspection of the timber within a property to assess its condition and identify any potential issues. The survey is conducted by our professional Timber Survery Doncaster Specialists who will inspect the timber for signs of decay, insect infestation, and other forms of damage.
Other services we provide
Because of the presence of Airborne Mould you may need a Specialist Mould Eradication Unit to help eliminate the moulds to stop them causing potential health issues
See everything that we have to offer
Mould and Damp Surveys
What Are You Waiting for?
Let's Talk About Your Damp Issues