Basement Conversions Sheffield
The Basement Conversions Sheffield Experts – Looking for a professional Basement construction specialist in Sheffield? We come highly recommended, highly reputable and highly experienced in all aspects of Basement Conversions in Sheffield.
Use our Sheffield Basement Construction Professionals to turn your empty space into a useable room which increases your properties living space and property value.
We carry out all necessary structural work and if required, structural water proofing, damp proofing and any services you need for your basement. This includes tanking, joinery, plumbing work and all electrical work.
Basement Conversions in Sheffield.
Are you looking to convert your basement into a living space? HPS can take your project from conception through to completion taking care of each step of the way to give you additional space for your home.
Sheffield Basement Conversions can be a great way to give your home that extra space that you need for a multitude of uses including a gym conversion, garage space, bedroom, storage, office or whatever your usage.
We provide the highest quality finish, highly experiened, recommended and the best finish to each basement conversion sheffield that we undertake.
HPS ensure that your basement is completely water tight, damp proofed and free from any unnecessary issues further down the line. We ensure that your basement conversion is done right the first time so that you can have peace of mind that, once complete, you can continue to use the space for your intended purpose, trouble free!
Feel free to have a look at our work throughout the process for Project 1 below and contact us with your required Sheffield Basement Conversion.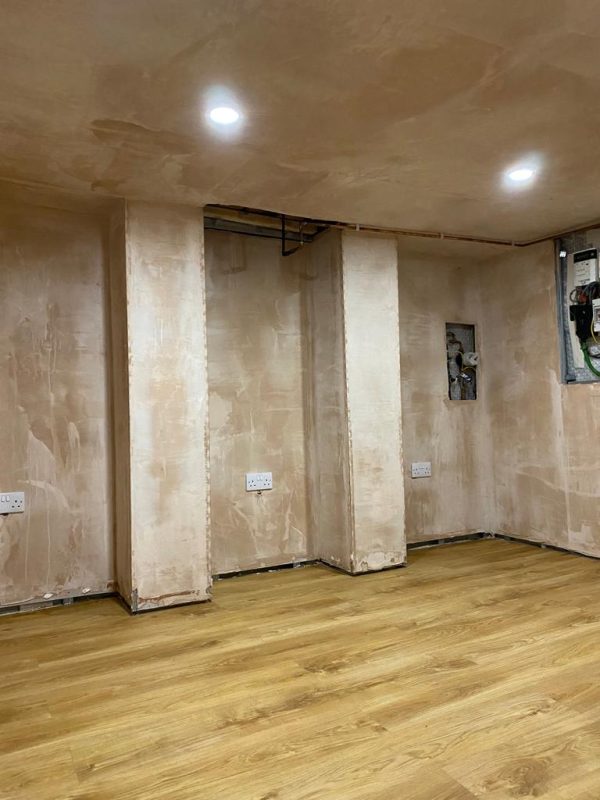 Sheffield Basement Conversions
Another sheffield basement conversion successfully completed be HPS. 
Please feel free to have a look at some of the progress photos from our work on Project 2. 
We successfully completed the basement conversion for a client in Sheffield leaving their basement watertight, usable and ready to use as you can see from our main image.
Please feel free to contact us about your next Sheffield Basement Conversion project. We can give advice, a free quoation and look forward to giving you extra space for your property. 
Basement Conversion Specialists Sheffield
Project 3 was for a Boutique Hotel in Sheffield that wanted to utilise the extra room in the Basement.
A full range of services was utilized to get the project complete including electrical, plastering, waterproofing and structural work.
Our experts and dedicated team were able to completely transform the basement for this sheffield hotel into a completely usable space and help increase the business.
Ready for us to work on your next Basement Conversion in Sheffield? Contact our friendly team today to discuss your basement conversion requirements.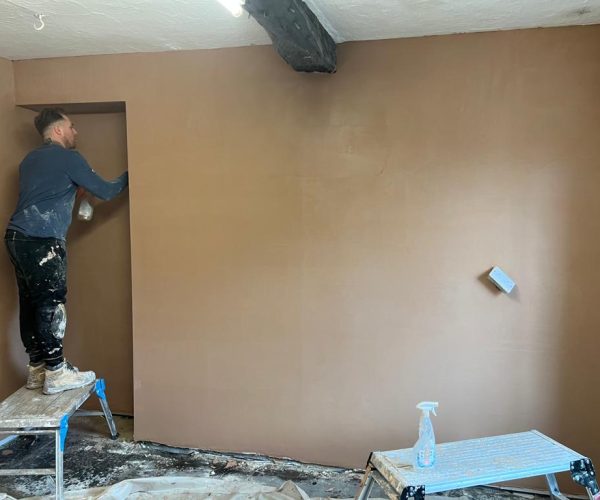 See everything that we have to offer
Mould and Damp Surveys Sheffield
What Are You Waiting for?
Speak to us today about Sheffield Basement Conversions