Proudly Showcasing
Some
of Our Recent
Please feel free to look at some of our work below. We are also advanced joiners and plasterers. Should your project require extensive internal work, once we have completed the treatment, if required we can also leave the property as good as new. 
If you feel you have a condensation issue please contact one of our atmospheric moisture and mould specialists who can provide specific advice for providing solutions to control and eliminate condensation. Along with eradicating any persistent problems associated with condensation such as mould growth.
You can contact our Hamilton Condensation and Mould specialists by calling  07711 701779.  By having a Condensation and Mould Survey through Hamilton Damp and Timber we will be able to accurately identify the full extent of the problem, correctly diagnose and analyse the problem and determine what remedial works, treatments or solutions are needed to eradicate your issues.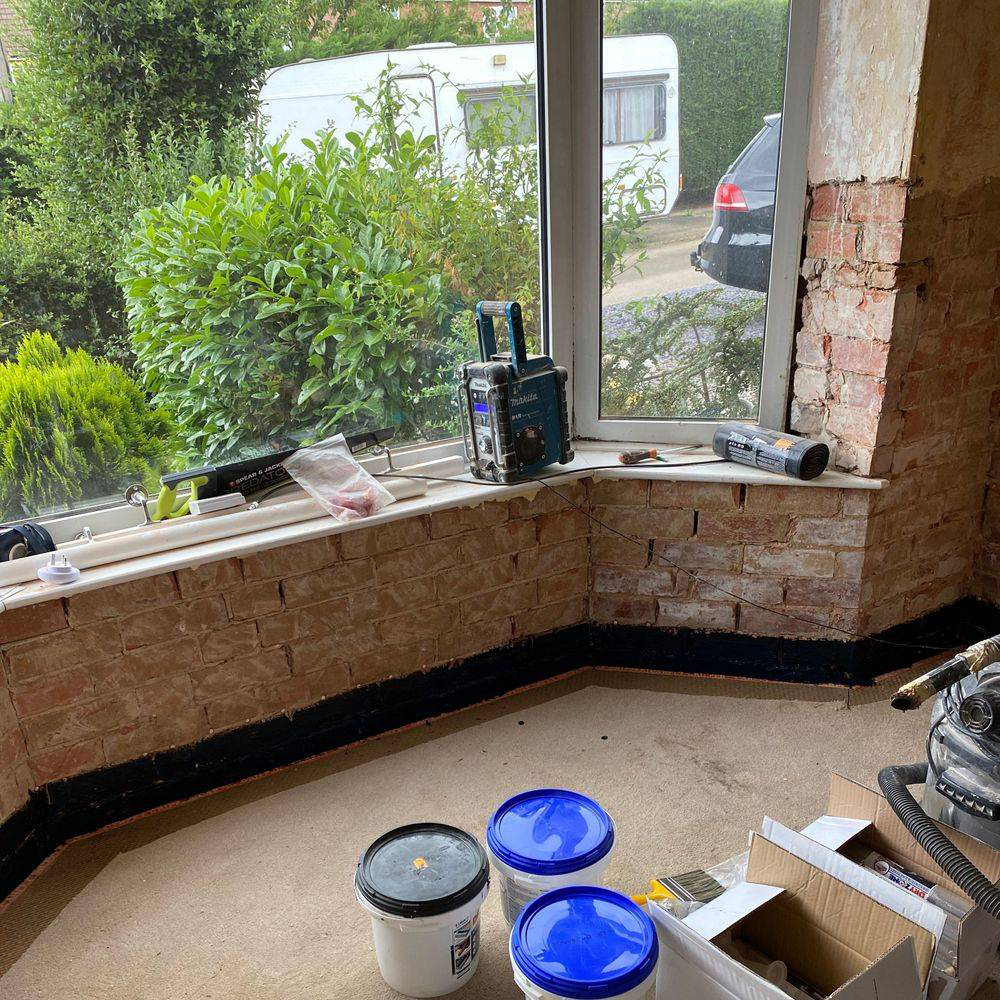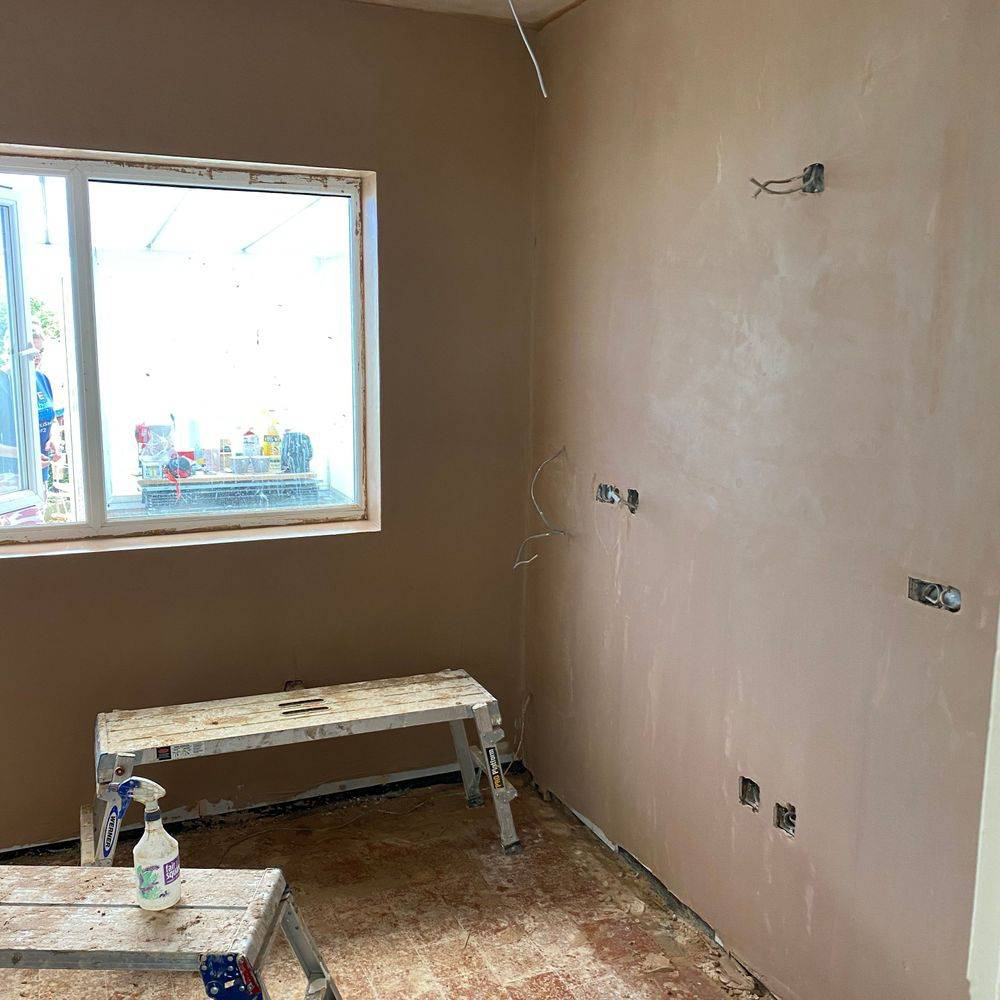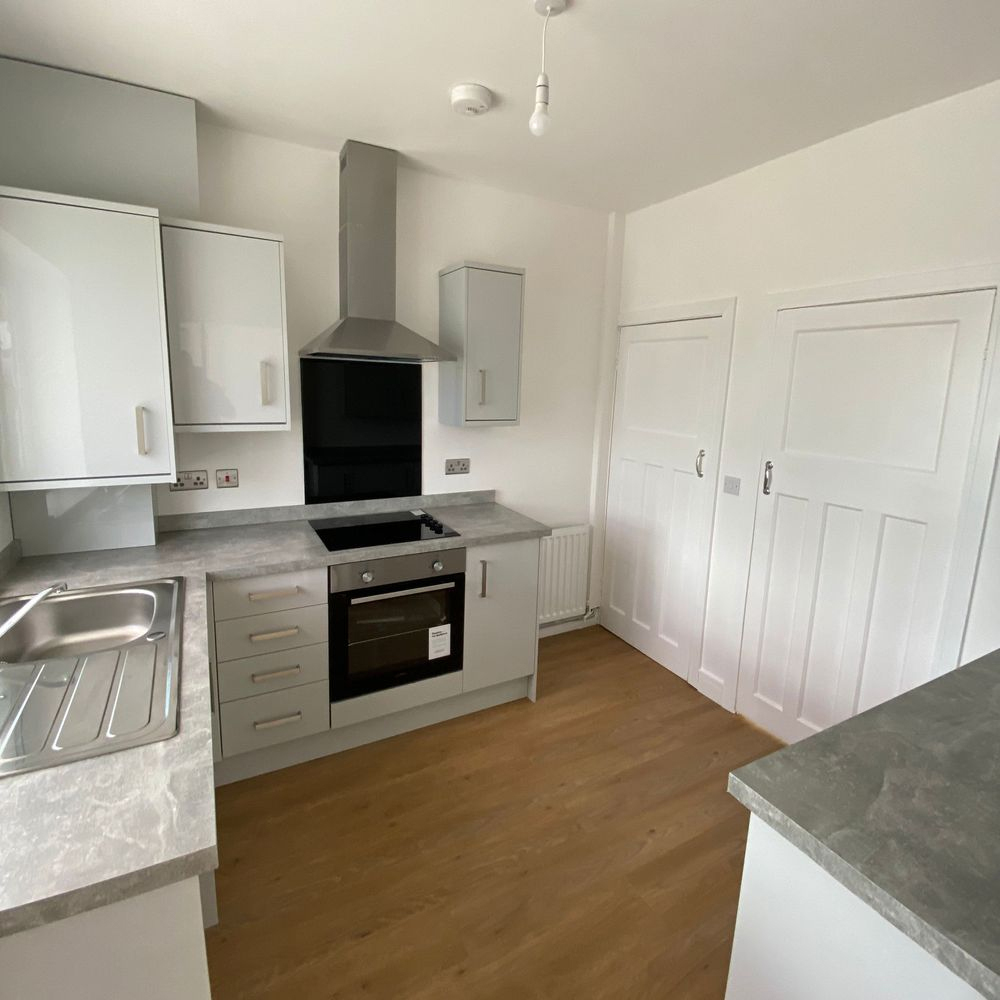 How can we help your damp problems?
All Aspects of Mould & Damp
What Are You Waiting for?
Let's Talk About Your Damp Issues